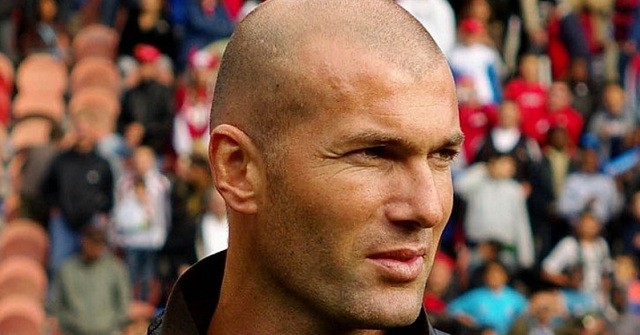 According to AS, a Spanish sports newspaper, Real Madrid have decided to keep Fábio Coentrão after Zinedine Zidane made the request to the club.
The Portuguese was loaned out to AS Monaco and he scored three goals in 15 matches. He only played a third of the minutes possible, as his physical problems kept him away.
Injuries have been a curse for Coentrão at Real Madrid, consistently missing out a good portion of a season's games because of them.
He got injured in April and had an estimated recovery time between three and six months. If the worst case scenario occurs, he wouldn't be available until October.
With a challenging season ahead, it's strange that Los Blancos want to trust the left back to be there when they need him. Marcelo could get injured and if Coentrão continues his lack of consistency, this season's situation could happen again.
Carvajal, Danilo, Nacho and Arbeloa all played in the left back during extreme situations. Now with Arbeloa gone, there's one alternative less for the coach to resort to.
Despite this, Zizou seems convinced that he can bring back the best version of the 28-year-old. This will mean that he must find what makes him miss out so much and fix it.
Rumors of potential left back signings this summer have emerged, but may stop now. Nevertheless, Real must really think this through, as a potential FIFA ban in 2017 could make things worse down the road.