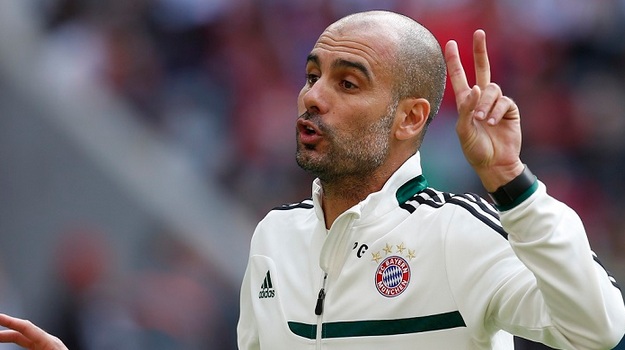 According to the official Manchester City website, the blues may be on the verge of bringing Bundesliga star Pierre-Emerick Aubameyang, to the Premier League.
However, a player of such high caliber will not be sold for a low price. Manchester City is reported to need a hefty £55m for the Borussia Dortmund striker.
Aubameyang's price seems extremely large, yet reasonable after being named Bundesliga's Player of the Year. After appearing a total of twenty-nine times for the 2015/2016 Bundesliga season, the striker managed to find twenty-five of his shots in the back of the net, being beaten in goals scored only by that of Bayern Munich's Robert Lewandowski.
Manchester City's hit men, such as Sergio Aguero and Wilfried Bony, are already a dangerous opponent to any defense and goal keepers they face. If City is able to successfully bring Aubameyang to England, along with the superb qualities that he showed at Borussia this past season, the blues are sure to have a very rewarding 2016/2017 season.
Although there have been other talks of the attacker joining Real Madrid in the summer of 2016, an article from SkySports says Manchester City will be ready to outbid the La Liga titans.
With newly appointed manager Pep Guardiola coming to City from Bayern after the 2015/2016, the blues must be accustomed to a new coach and a possible look into a new way of playing. Guardiola has already signed midfielder Ilkay Gundogan, whom also came from Borussia Dortmund.
Should Manchester City truly desire that Aubameyang join the squad, they must be ready to pay a heavy price for him to leave Borussia Dortmund. After his 2014/2015 season at BVB, Aubameyang renewed his contract with the squad until the end of the 2020 season.