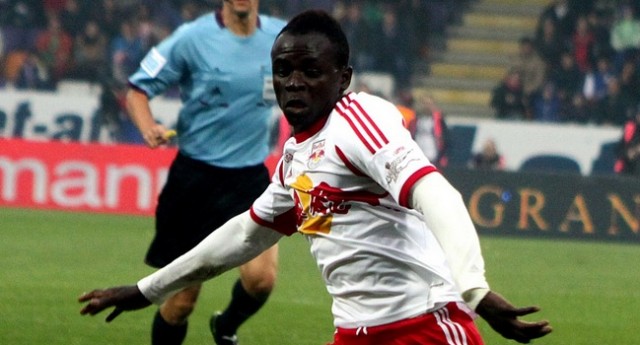 According to The Sun, Liverpool could win the race to sign Southampton's striker Sadio Mane, and his price is as high as £30m (£25m + bonuses).
Per reports, Liverpool is facing competition from Manchester United, but it seems like the Reds are closer to signing the twenty-four-year-old striker. Klopp wants Mane to be one of his biggest summer signings, so it shouldn't surprise us to see him cracking the bank for the Senegalese player.
Mane had pretty good season in Southampton, adding to the generally good impression of the Saints, scoring 11 goals in 37 Premier League appearances, and 3 goals in 2 League Cup appearances.
Currently, Klopp has Sturridge, Ings and Divock Origi as confirmed strikers for next season, because Benteke's and Balotelli's futures are still uncertain, but they are closer to leaving the club.
Mane's presence could bring in some first-team competition in the squad, and it could have a positive effect on the rest of the attackers.
If the transfer goes through, Liverpool is going to have some serious players out there on the pitch, and a Champions League spot shouldn't be a problem for the Reds in the 2016/17 season.