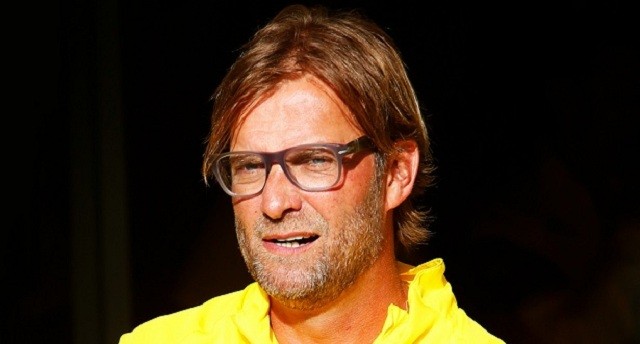 As the Mirror reports (via Portuguese Record), Liverpool could be thinking seriously about signing Porto's midfielder Ruben Neves, whose price is set around £31 million.
The 19-year-old already has a total number of 46 league appearances for Porto over the past two seasons, and he managed to score one goal for each season. With one cup goal added in 2015/16, we come to the total of 75 appearances and 3 goals for this young player.
It is understood that Klopp is a great admirer of his talent, and that he's going to to his best in order to lure him away from Stadium Dragao, and land him at Anfield. However, it surely won't be an easy job to do, because Ruben Neves is already regarded as one of the best young players in Europe, and not only that, but he is already captain of the Portuguese club also.
With all this being said, it looks like he is already a great player, and we can only imagine how bright his future is.
If the Reds manage to bring him, it would mean that Liverpool is still one of the greatest clubs in the world, despite their bad results in past few years. However, Neves would surely think twice about coming to a club without European football next season, specially given the demand he has generated for his talents. Currently, there is a slim chance of this transfer happening.