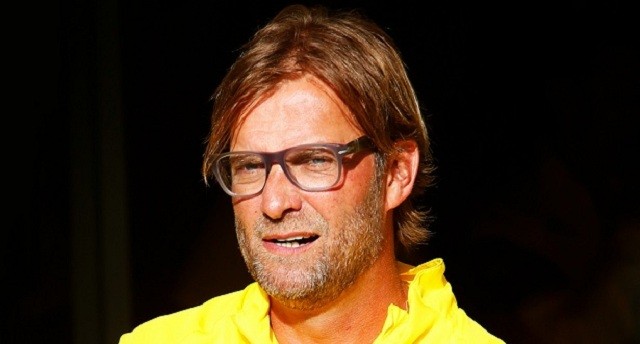 According to reports coming from British Media outlet Express (via Portuguese newspaper Record), Liverpool Manager Jurgen Klopp is keen to bring £31m rated Ruben Neves at Liverpool in the summer transfer window.
Neves has made his name after impressing in his early years at FC Porto.
The Portuguese became the youngest scorer in the history of Porto when he scored against C.S. Maritimo in the Primeira Liga in 2014, at the age of 17.
Another accolade which the Portuguese holds is being the youngest Captain in the history of Champions League. He achieved this honor at the age of 18 years and 221 days.
Therefore, talking about potential, Neves has lots of it to satisfy the appetite of the Liverpool faithful.
He was one of the first players to be linked with Liverpool after the arrival of Jurgen Klopp last year.
However, courtesy of the efforts of FC Porto who wanted to retain the youngster, the Reds were unable to sign the 19-year-old.
Being the client of Super Agent Jorge Mendes, Neves is valued at around £31m by FC Porto.
This is a huge stumbling block for Jurgen Klopp, who is not known for playing astronomical fees for players.
In addition to his price tag, one thing that might dissuade Liverpool from pursuing Neves is his recent form.
He was below par in 2015/16 season for Porto, scoring just two goals in the process.
His performances saw him being dropped from the Portuguese 23-man squad that will play in EURO 2016 later this month.
Thus, if Liverpool is serious about getting the Portuguese wonderkid, the recent form of the Portuguese isn't enough to fill the Liverpool fans with confidence, as it would be more of a long-term play.