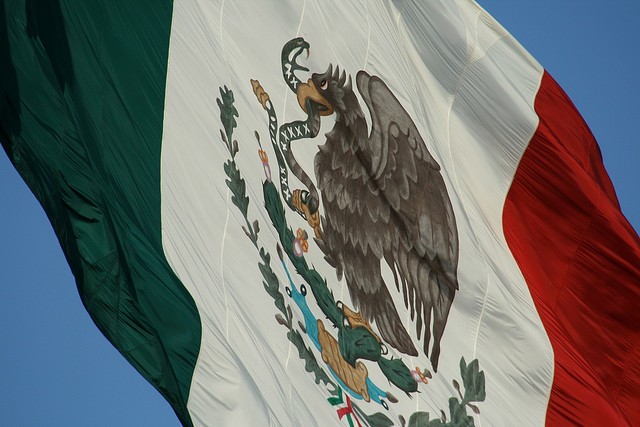 As Footbal Italia reports (via Mexican channel Fox Sports Mexico), Liverpool could be on verge of signing Mexican midfielder Hector Herrera.
Herrera is currently a member of Portuguese side FC Porto, and it is understood that Napoli is highly interested in signing the player. However, now there are some reports that Liverpool is not only interested, but has already beaten Napoli in a race to sign him.
Herrera's price has been set at €25m, which was way too high for the Italian club. It is understood that Napoli agreed to offer €18m, and they won't be going over that amount.
Interesting thing about Herrera is that as a young footballer playing for Pachuca in Mexico, his nicknames were "skunk" and "fox". The twenty-six-year-old midfielder was pretty impressive for FC Porto during his last season, with 9 goals and 4 assists in 29 appearances.
Furthermore, Herrera is an unquestionable starter in the Mexican National Team, which dominates the CONCACAF region, and won its first Copa America match 3-1 against Uruguay this week.
Liverpool surely needs to bolster their squad and add some more players if they want to chase Champions League spot next season, so bringing in Herrera would mean that Klopp has more versatility in the midfield.