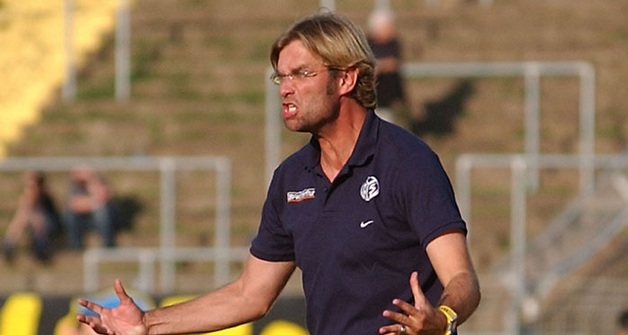 As the Mirror reports, via Turkish Amkspor, Klopp could be eyeing a move for Turkish representative Nuri Sahin.
As we already know, Sahin was on loan at Liverpool during his Real Madrid era, and although he didn't have a very impressive season back then, he knows about the atmosphere and club very well. Currently, Sahin plays for Klopp's former club, Borussia Dortmund, so the two of them surely have a nice bond already formed.
The twenty-seven-year-old midfielder isn't getting any younger, and maybe this is his last chance for making something out of what seemed to be very good career.
Unfortunately, he got injured several times, and that has stopped him completely from fulfilling his potential.
With Emre Can already at Anfield and Klopp being the boss, Sahin wouldn't have hard time getting used to the Merseyside club. However, Klopp knows what he is doing, so if he decides to bring Nuri Sahin, we can be sure that he's going to have pretty big role in Liverpool next season.