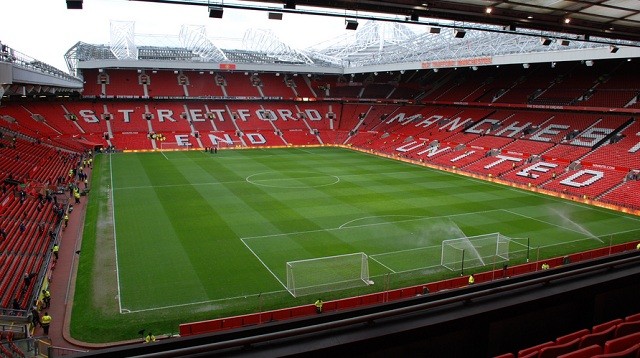 Every two years, Soccer Aid puts together the biggest charity football match played by celebrities alongside several football legends, including Robbie Fowler and Jaap Stam. This year, the Soccer Aid game was held at Old Trafford this Sunday, June 5th.
The players were split up into two teams: England, and the Rest of the World.
Jose Mourinho, the recently appointed manager of Manchester United, was also one of the four managers for the England team. One Direction singer Nial Horan was a manager-alongside Claudio Ranieri-for the Rest of the World, pitting him against fellow band mate Louis Tomlinson.
This year's Soccer Aid game has brought in celebrities such as Olly Murs, Damian Lewis, Jack Whitehall, and Iwan Rheon, more commonly known as Lord Ramsey Bolton from the hit show Game of Thrones, onto the football field in the effort to help raise money for UNICEF.
This charity event has allowed UNICEF to raise upwards of £17 million for their efforts-this year raising £5 million-to make the world a safer place for children by providing them with clean water and vaccines, as well as protecting them from exploitation and abuse.
This achievement was made all the sweeter by the 3-2 English victory over the Rest of the World. And Mark Wright won the Hublot Man of the Match.