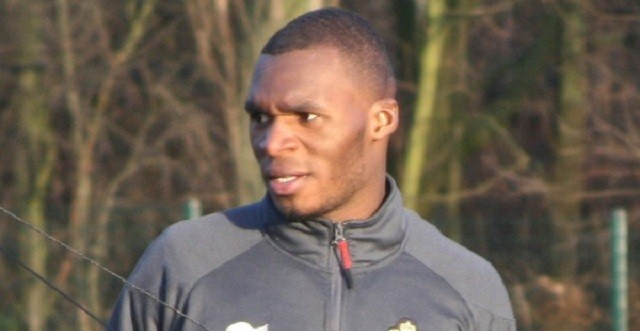 According to the Mirror, via The Times, it appears Chelsea has shown some interest in signing Liverpool's striker Christian Benteke. Chelsea is currently chasing Everton's striker Romelu Lukaku, but if nothing emerges from that pursuit, their next transfer target could be the Reds' striker.
Despite having a more than impressive 2014/15 season, the twenty-five-year-old player was a big flop for Liverpool last season, with only 9 goals in 29 appearances.
For a man that was expected to be one of the main goal-scoring forces, that is simply not enough.
The Belgian striker was coming in mostly off the bench, and although he scored a few important goals, it seems like he is not the type of player to fit Klopp's style. Because of this, the Reds could sell him in order to find someone more suitable to their needs.
On the other hand, it shouldn't surprise us that Chelsea is looking to bring another striker. They could really use an attacking boost, as they were relying too much on Diego Costa during their 2015/16 campaign, and because of this, the Benteke transfer could be very possible.
Nonetheless, the summer transfer season is very young still, and much could happen during the next three months. Chelsea and Liverpool fans will just have to wait to find out where the players end up.