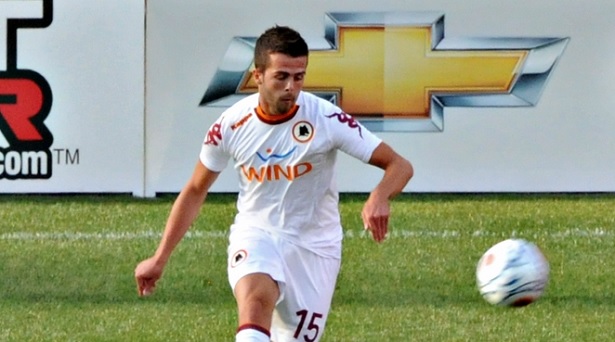 Without a doubt, Barcelona has been one of the leading teams in the soccer world for the past couple of years and the Catalan giants are looking to further strengthen their ranks with the signing of Miralem Pjanic.
According to Bleacherreport.com, Barcelona have been boosted in their chase as Pjanic is said to be looking to leave AS Roma, and make Camp Nou his new home.
With the transfer ban lifted off of FC Barcelona this past January, they are surely looking to bring even more high quality players to their squad.
Several dominant teams such as Real Madrid, Paris Saint-Germain, and Juventus are in the race to land Pjanic. However, FC Barcelona may be the ones to win the race to sign Pjanic and bring him to Spain.
Pjanic made a total of 33 appearances in the 2015/2016 season, where AC Roma managed to land in third place in the Serie A League. The midfielder was able to successfully net 10 goals for his club, also provided an additional 12 assists.
Pjanic is contracted to AS Roma until the summer of 2018, however the Spanish team must stump up €38 million to break the contract he has set with his current squad, then must be prepared to propose an offer that would be appealing enough for the Bosnian to join FC Barcelona.
With big name midfielders such as Andres Iniesta, Sergio Busquets, and the recent signing of Arda Turan already being a part of Barcelona's core squad, it might be difficult for Pjanic to find much playing time on the pitch.
However, holding the high stature that he does as a midfield player, becoming a part of the Barcelona squad would surely bring a broader sense of chemistry to the team.