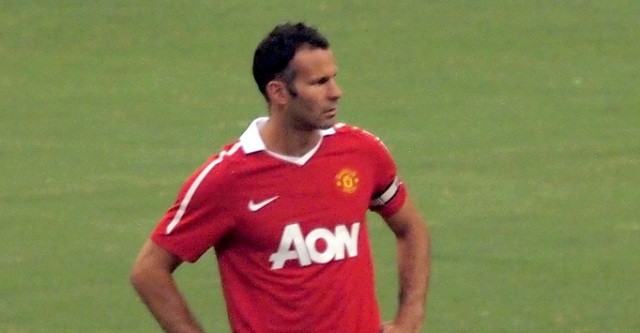 Ryan Giggs has declined United's offer of a new role under Mourinho and is likely to end his 29-year stay at the club, according to the Daily Mail.
The report suggests Giggs has been offered a role that'd serve as a connection between the Under 21's and the first team, but Giggs sees it as a demotion and is considering his future at the club.
Now that United have appointed a new manager, Giggs is understood to be interested in starting his managerial career elsewhere in order to prove himself.
Giggs was assistant manager during the last two regimes at Old Trafford since Ferguson's retirement in 2013. When Van Gaal took over in 2014, the plan was to groom Giggs as the next United manager so that he would be ready for the job at the end of Van Gaal's 3-year contract.
However, things didn't go as planned and Van Gaal's sacking meant Giggs was never going to be seriously considered for the job, because United needed to appoint an experienced manager who would be able to bring them back to the top as soon as possible.
It'd be a shame to see Giggs leave after spending his whole professional career at United, but he needs to develop and prove his managerial capabilities at another club if he wants to have a realistic chance of becoming Manchester United manager at some point in the future.