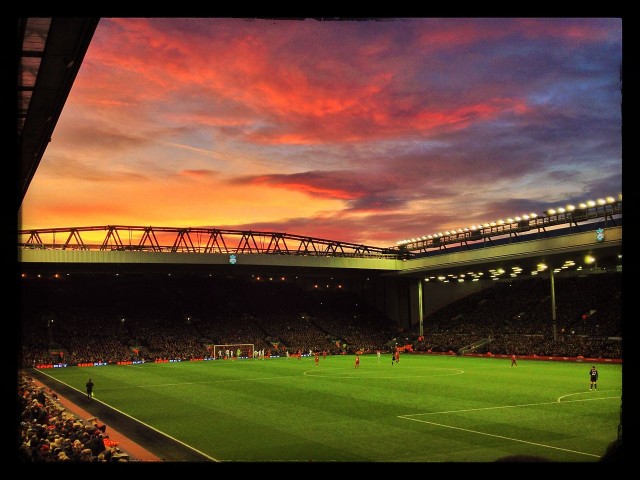 As the Mirror reports, Liverpool's young forward, Samed Yesil, could be leaving Liverpool soon, with Trabzonspor (Turkey) interested in him.
Yesil joined Liverpool in 2012, when he was just sixteen years old, and he was regarded as a hot prospect back then. However, a series of injuries caused him not to develop his full potential, and ever since then, Yesil has been struggling to find first team minutes.
During the 2015/16 season, the twenty-two-year-old Turkish striker was on loan at FC Luzern, where he managed to book eleven appearances and score one goal. He was a member of his national squad during the 2012/13 campaign, when he played for the Germany U19 squad. Although he has shown more than impressive performances, scoring 8 goals in 7 games, he wasn't called up for the older versions of the German squad.
However, now it seems that he could be facing the exit door at Anfield, because with a lot of new strikers connected to the Reds, and him not getting any younger, maybe it would be better for Yesil to continue his career elsewhere, and there was a heavy hint that his next destination could be the Turkish club.
"I have received offers from Trabzonspor for the past four years," stated the twenty-two-year-old, "I would like to join the club for the 50th year anniversary" he continued.