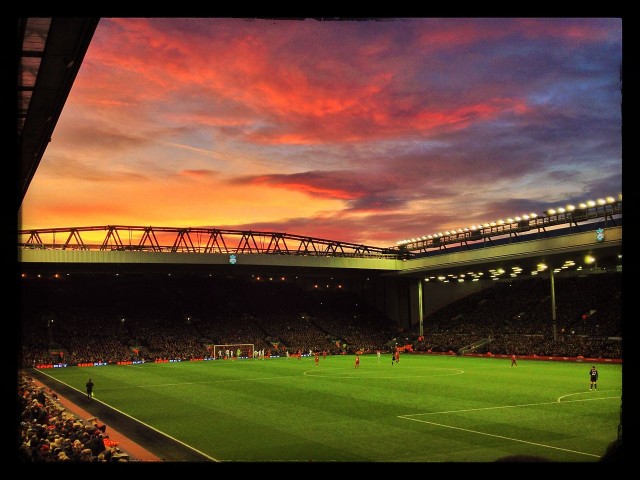 They might have had a humble Premier League campaign last season, but when it comes to the European football's biggest competition, Liverpool lead the way among their fellow Premier League clubs.
The Merseyside outfit is the most highly represented English team at EURO 2016, with 12 of their players playing for their National sides in the Euros later this month.
Looking at the teams where Liverpool players are involved and it is the English team which has housed the most Reds.
Roy Hodgson has included 5-Liverpool players in the 23-man English squad that will travel to France later this month.
In addition to England, the likes of Germany, Belgium, and Slovakia have also nominated Liverpool players in their respective squads.
After Liverpool, Tottenham have the most number of players at EURO 2016 with 11 of their players competing in the Championships.
Similar to their Merseyside counterparts, most Spurs' players are located in the English squad.
Finally, much to the dismay of Arsenal fans, the Gunners are ranked 3rd in this list.
Including the 35-Million Pounds signing Granit Xhaka – who will represent Switzerland, the Gunners' fans will see 10 of their very own players taking part in the Championships later this month.