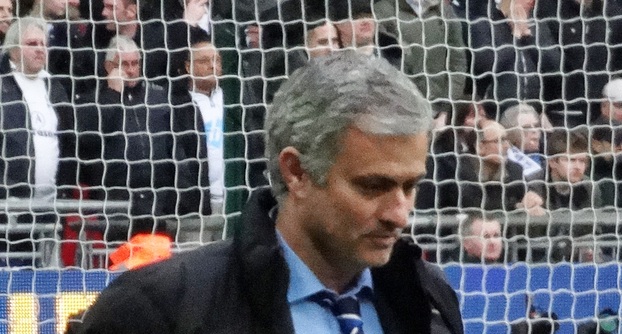 Manchester United have no desire to appoint a sporting director, according to Sky Sports.
Various reports from Spain last night claimed Sevilla's sporting director Monchi was on the verge of leaving Spain to join Manchester United, but Sky Sports insist that is not the case.
Sky's report suggests United are perfectly happy with the way things are and are not looking to change the way they conduct their transfer business.
Woodward has been the subject of intense criticism over the past few months, with the fans unhappy with the fact Van Gaal was allowed to finish the season at United and the way the club missed out on the signing of Renato Sanches, who ended up at Bayern Munich.
However, United's executive vice-chairman is set to work closely with Jose Mourinho in what promises to be an extremely important summer in terms of transfer dealings.
United will have to be smart in the market and would probably have to flex their financial muscles in order to compensate for the lack of Champions League football next season.
Despite the fact United won't be competing in Europe's most prestigious competition next season, the club is still an attractive destination for the top players and Mourinho's arrival proves United's determination to climb its way back to the top.