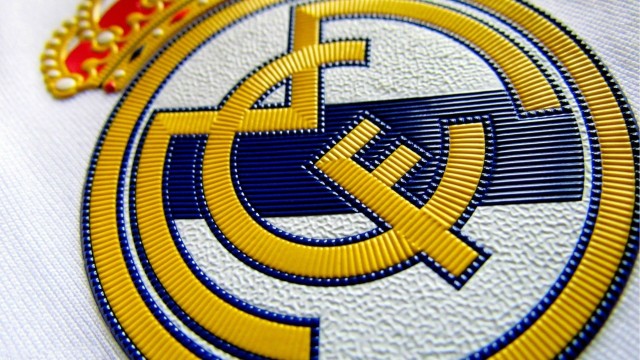 23-year old Bayern Munich defender, David Alaba, has been the hot topic of this early summer transfer window. First reported by Javier Silles of AS, Bayern has reportedly declined a €50m offer for the young left-back to send him to newly crowned UEFA Champions League champs, Real Madrid, adding they won't entertain any offers less then €80m for their budding superstar.
In Silles's article, he states, "Real Madrid's director general Jose Angel Sanchez has held meetings in Munich on numerous occasions with the player's father George Alaba, who oversees in business matters relating to his son."
Although Madrid already has locked up their own stellar left-back, Marcelo, till the summer of 2020, he has been linked to his own transfer rumors with Manchester City and several other clubs in the past several months. Despite rumors, Marcelo would love to stay with the club for the duration of his contract and Madrid would like just the same.
Though it would seem unlikely for Madrid to let Marcelo leave, especially with his production last year, desire to stay, and head coach Zinedine Zidane taking a liking to the Brazilian backer, the addition of Alaba might prove very helpful elsewhere on the pitch, and it wouldn't be on defense.
Alaba's amazing athletic abilities and soccer prowess allow the Austrian to get up and down the sidelines both adding his skills to the offensive and defensive side, and he would fit right into a strong midfield along side Luka Modric and former Bayern teammate, Toni Kroos.
At this point, Real Madrid is far off from the asking price of at least €80m. But if we've learned from the past, if there is one team that can go out and get a top shelf player like Alaba, Real Madrid is the club to do just that.