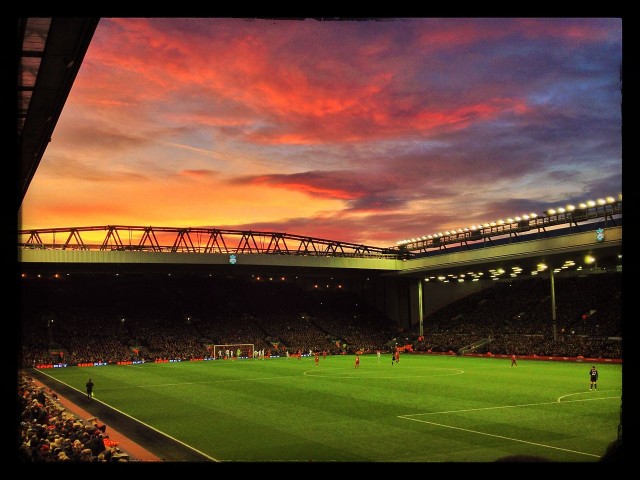 Liverpool are set to miss out on the signing of Piotr Zieliński as the Reds have taken 'too much' time to complete the deal, according to reports from Mondo Udinese
It is no secret that Liverpool have been interested in securing the services of Zieliński for quite a while now and various reports had claimed that the Reds had already managed to seal the deal to land the midfielder.
Zieliński not joining Liverpool
Evidently, the transfer has not been completed as of yet though and now according to reports emerging out of Italy, there is a distinct possibility that Liverpool may actually miss out on the signing of the 22-year-old.
Mondo Udinese claim that Liverpool and Udinese have still not managed to agree on a fee for Zieliński and the Reds' haggling over the asking price is said to have tested the patience of the young midfielder.
Liverpool are also not on good terms with Udinese owners, the Pozzo Family, as Watford (a club owned by the same entity) managed to lure promising youngster Jerome Sinclair away from Anfield recently and as a result, the negotiations for Zieliński have not quite gone smoothly.
As a further blow for Liverpool, Napoli have also joined in the race to sign Zieliński and it looks very likely that the Premier League side will not be signing the Polish international.