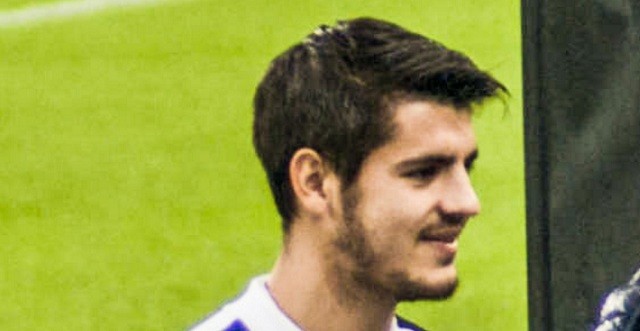 It is being reported by the Sun that Juventus striker Alvaro Morata could be making his way to the Emirates this summer.  It is reported that the bid for Morata is in the area of £28m.
Morata is a 23-year-old Spanish international who has currently made 8 appearances for his country.  He began his career with Real Madrid, with his main role being to come on as a substitute.
In 2014 Morata moved to Juventus where he has gotten more consistent playing time.
Morata made 29 league appearances with 11 starts for Juventus in the 2014-2015 season, and last season he made 34 league appearances with 16 starts.
Morata has scored 15 league goals with 12 assists over these two seasons in Serie A.  These are not outstanding numbers, but Morata would certainly be a welcomed addition to the squad.
In comparison, Olivier Giroud had 16 goals and 6 assists for Arsenal last season in 38 league appearances.  To be fair, Giroud did get more playing time, but Giroud has still averaged more goals per minute than Morata has each of the past 2 seasons.
He will probably not take the starting striker spot away from Olivier Giroud right away, but Morata is definitely a good option in case Giroud gets injured or fails to perform on the field next season.
Morata has not been a prolific goal scorer so far in his career, but he could be a useful piece.
Morata is considered a good passer, a good dribbler, and he has a knack for drawing fouls in dangerous areas.   This would be a worthwhile signing for Arsenal if they are able to get it done.
Getting Morata would not be a headline grabbing move for Arsenal, but it would add depth to the squad and it would help give Arsene Wenger the flexibility necessary to get through the long, grueling season.