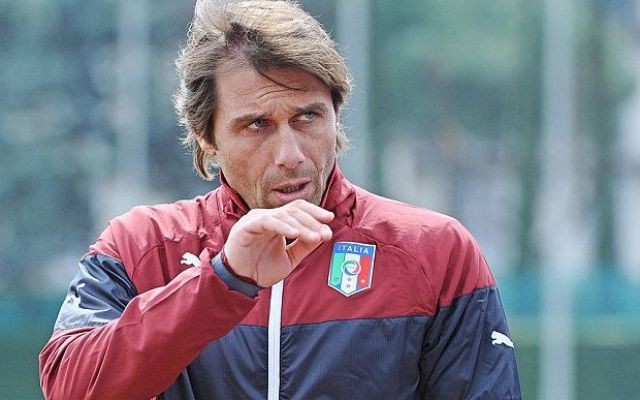 Chelsea has been overloaded with Brazilian influence in the squad, and Conte will be working on getting rid of most of them, according to reports from The Telegraph. The Chelsea side will be under a massive rebuilding this summer, which could see the departure of many players.
Antonio Conte, who will take over soon after EURO 2016, is reportedly expected to axe some big Brazilian names. Starting from the front, Diego Costa. The Brazilian born player lacked on-the-field discipline and was even involved in a training ground bust-up with Oscar.
Conte is highly regarded as a disciplinarian who is very strict on the code of conduct laid down by him at any club. Furthermore, Diego Costa is also pursued by his former club, Atletico Madrid.
Oscar, another Brazilian who had a tough season at Stamford Bridge this term. After enjoying an amazing title-winning season with Chelsea, his form dipped to a new low. Consequently, he was benched by Jose Mourinho and eventually by interim boss Guus Hiddink as well. The Brazilian is expected to join Juventus or the Chinese Super League this summer.
Alexandre Pato, the ex-AC Milan striker was signed on a loan mid-season by Guus Hiddink. But in his stint, he failed to make any impact on the field. His fitness was the main concern for Hiddink and he could not impress the boss on the training ground. Also, his agent confirmed that there has been no word from Chelsea's side whether or not they want the striker to continue at Stamford Bridge.
Willian has been a star performer during Chelsea's miserable season. But the Brazilian is unhappy with his earnings at the Club, as he earns less than half of what Eden Hazard earns. He wants a massive pay-hike for his contribution this season as no other player in their squad has been even closer to the form which Willian has showcased. Chelsea, however, are expected to accept his request as the Brazilian is tracked by Blues' former manager, Jose Mourinho, who will soon take over the reins at Old Trafford.