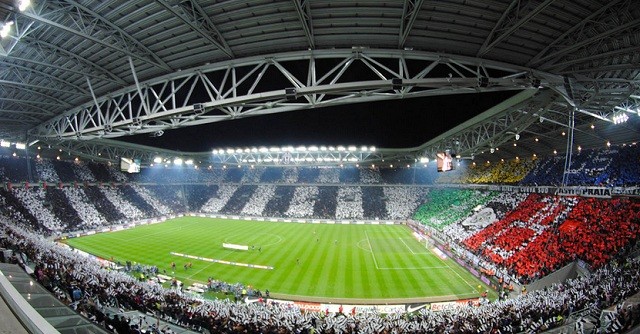 One of Barcelona's key defensive members is reportedly looking for a move to Italy. Javier Mascherano, who has been Gerard Pique's main center-back partner these last two seasons for Barcelona, is reportedly close to sealing a move to Serie A champions Juventus, who captured the Scudetto for the fifth consecutive season.
Sport has reported that Mascherano and the Italian giants have an agreement 'in principle' for a three year contract. The clubs have yet to negotiate, as the agreement is reportedly only between the player and Juventus.
Reports from Di Marzio state that Juve could have use for the Argentine in the midfield, with Claudio Marchisio expected to be sidelined at the beginning of next season due to injury. Mascherano has sparingly been used in his original defensive midfielder role, which he played at Liverpool and currently plays for the Argentina National football team, while at Barcelona due to the position being occupied by Sergio Busquets.
Barcelona officials have stated that the club has no intention of selling Mascherano, who has been an important piece to the team since he was brought in before the 2010-11 season, which saw him start in the Champions League final victory over Manchester United.
Since Mascherano has arrived at Barcelona, he has made 282 appearances and has won 15 trophies with the Catalan club. These triumphs include the 'treble' in the 2015-16 season, and most recently coming off a domestic double of La Liga and the Copa del Rey.
The deal would be a huge blow to Barcelona's defense. Mascherano is often considered the leader of the back line. With Marc Bartra expected to leave the Camp Nou this off-season, Barca would be down to three true centerbacks on the team, Pique, 33-year old Jeremy Mathieu, and the oft-injured Thomas Vermaelen. It would potentially force the Barcelona board to put all of its efforts into signing replacements center-backs, including a new starter to pair up with Pique.