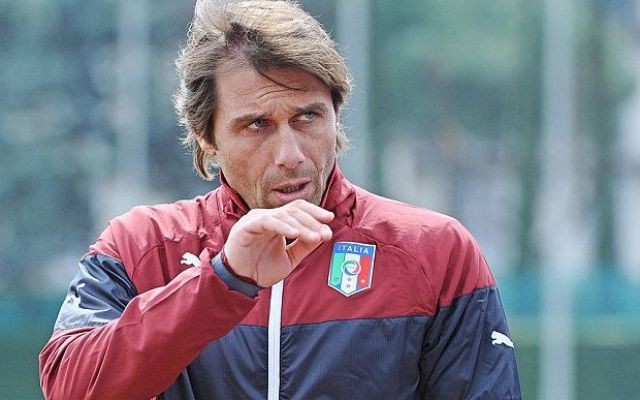 According to Gazzetta World, Chelsea will have to pay as much as €30 million if they would like the services of Kalidou Koulibaly next season at Stamford Bridge.
Koulibaly, a centre back,  has been at the Italian club, Napoli since 2014 and currently has 5 caps for the Senegal National team. The 24-year-old has been a commanding force the past few seasons and now has established himself as one of the top defensive transfer targets this summer.
Incoming Chelsea manager, Antonio Conte will certainly have to fill the glaring hole in the centre of defence with Gary Cahill and the aging John Terry the only two proven central defenders with the club.
The current Napoli defender is known for his passing ability and has the ability to play multiple positions such as right back and defensive midfield to go along with his preferred centre back role.
Conte may have to rely on his Italian connections if they do indeed look to sign the in-demand defender. With a few forwards already being linked to Chelsea this summer, the current Italian National team manager should certainly shore the defence that let up 53 goals in the Premier League last season.
Koulibaly will be 25 when the next League campaign starts and his youth will certainly assist in saving the legs of Cahill and Terry, who are both on the wrong side of 30.