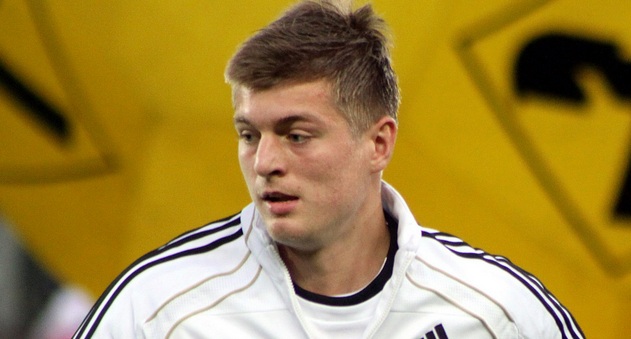 Ahead of the Champions League Final on Saturday Toni Kroos spoke to Real Madrid TV and revealed that they have been working with a lot of intensity. The German international said that they have been training hard since the last league game of the season.
"That's really important after our last league game, it was important to get straight down training hard. We are all up for this and physically we are in a good shape- as we have been for the past few months," said Kroos.
Kroos admitted that there is no way they should take a team as strong as Atletico Madrid lightly. He believes they have played as a unit and reaching Final 2 times in 3 seasons is commendable. They deserve to be in the final as they have overcome title contenders, Bayern Munich and Barcelona, added Kroos.
Toni Kroos further throws light on how they expect Atletico Madrid to hit them on the counter. According to him they will need to concentrate on their game and tackle everything what their rivals do on the pitch.
On Zindane's influence; he claimed they have improved in many aspects and Zizou's arrival was all that they needed to turn the season around. Kroos feels that Zidane's arrival has been very influential for them as they are enjoying the game since his arrival in January.