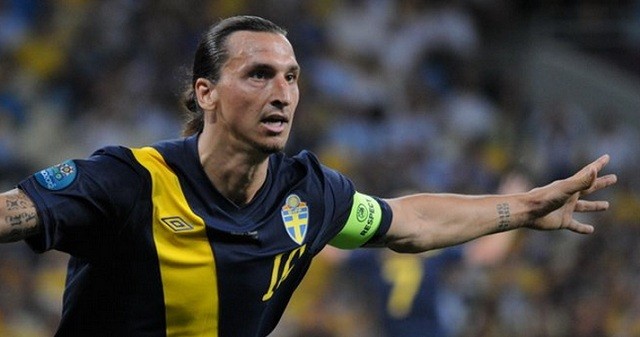 Jose Mourinho, as the incoming Manchester United manager, is faced with the challenge of regaining the club's lost glory. The Sun reports that the 53-year old manager is said to be eyeing Ibrahimovic. The Paris Saint-Germain forward, who is currently a free agent, is said to be leaving PSG this summer.
In 2009, Ibrahimovic and Mourinho had a great season at Inter Milan where they won the title. There is a good relationship between the two, this might be a determining factor when the striker elects his new team. Currently, he is among the best forwards in the world, which is the caliber Mourinho would love to include in his squad.
Ibrahimovic's move to Manchester United is expected to have an impact on the young forwards in the club. Although his ego might be a setback, he is surely a great asset that might bring glory at Old Trafford.
Therefore, Zlatan is exactly what Manchester United needs at the moment, because Zlatan has already worked with Mourinho successfully, he is a class striker (although Man Utd have Rashford and Martial, they are simply too young to handle the pressure of a season-long run for the title), he will help mold the aforementioned young strikers, and his gigantic ego might work to motivate the players around him.