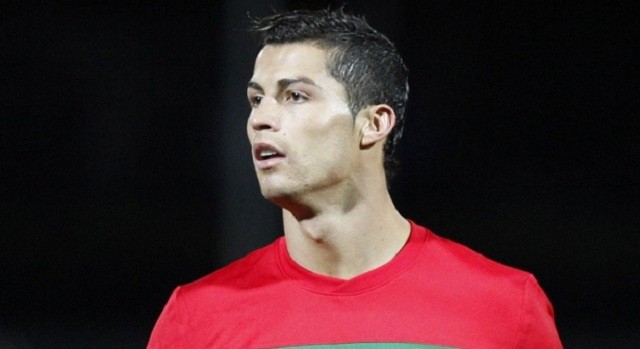 This could be a really big blow for Real Madrid if it comes out to something serious. The UEFA Champions League Facebook page confirmed that Cristiano Ronaldo left Los Blancos' Tuesday's training session due to a thigh problem. He suffered a similar problem in the last weeks of the season and missed a couple of games which included the 1st leg of the semi-final against Manchester City.
Cristiano Ronaldo's injury might set them on the back foot and the whole pressure will fall on Gareth Bale and Karim Benzema. Ronaldo is the most important part of 'BBC' because his goals have been really important. His presence up-front creates a sense of reliability in the team that establishes where they need to aim the ball.
Ronaldo hopped off and had a short on-the-field assessment before he eventually left the training session today.
His condition will now be assessed by the Club's medical team for further reports. Real Madrid have already lost Raphael Varane due to an injury and losing their main man, Cristiano Ronaldo, will be a huge loss in the season-deciding game.