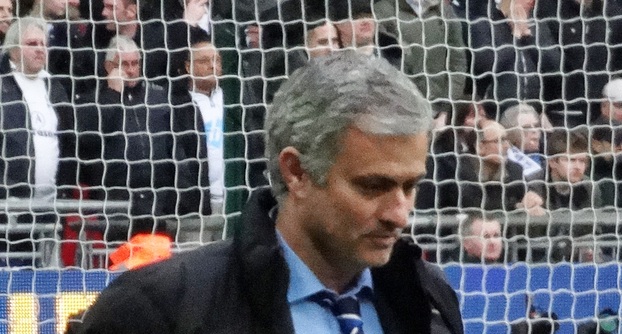 Incoming Manchester United manager Jose Mourinho is set to retain the services of Ryan Giggs, according to reports from Sky Sports
Louis van Gaal was recently sacked as manager of Manchester United and along with the Dutchman, it was expected that assistant manager Ryan Giggs would also be leaving Old Trafford – ending his 29-year long association with the club.
Many reports have claimed that Jose Mourinho is now set to be appointed as van Gaal's replacement and there have already been talks regarding what sort of changes the Portuguese manager will make at the Theatre of Dreams.
Mourinho ready to keep Giggs at United
Now in a surprise report from Sky Sports, claims have been made that Mourinho is ready to retain the services of Giggs, albeit in a reduced role for the Welshman.
Mourinho is said to be keen on installing his trusted comrade Rui Faria as the assistant manager at United but wants to keep hold of Giggs as well due to his association with the club and it is believed that the former Chelsea boss has offered the Welshman a coaching role.
It remains to be seen whether Giggs will want to continue at United though and the most decorated player of the Premier League is reportedly eyeing a move elsewhere to try his hand at management.