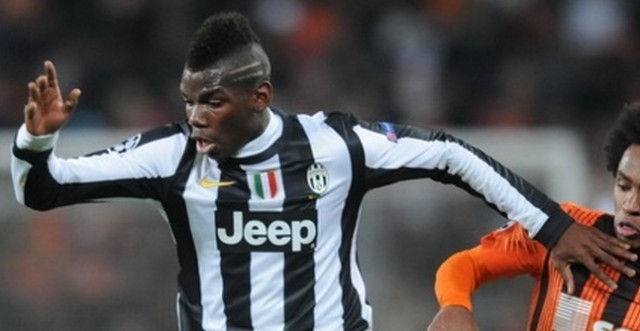 Paul Pogba's agent, Mino Raiola, has admitted that the player could leave Juventus this summer, but only at the right fee. The Sun reports that his former club, Manchester United, has made an offer to reclaim the 23-year old Italian midfielder. Pogba is one of the most in-demand midfielders, he has played a major role in four of the last five Juventus Serie A Title wins.
In an interview with The Telegraph, Paul Scholes urged his former club to sign Pogba. "We probably need a center forward but there's not too many of them about so I'm going to say I'd like us to bring Paul Pogba back."
One World Sports reported that the Italian giants are willing to part with the midfielder at a bid of about €80million (£61.6m). Paris-saint Germain and Manchester city have also shown interest in the Italian player.
Mino Raiola says the player had an issue with United's former manager but not with the club, which was why he opted out in 2012. Currently, Pogba is among the best central midfielders in the world. He could be the player United needs on their squad to improve their performance.