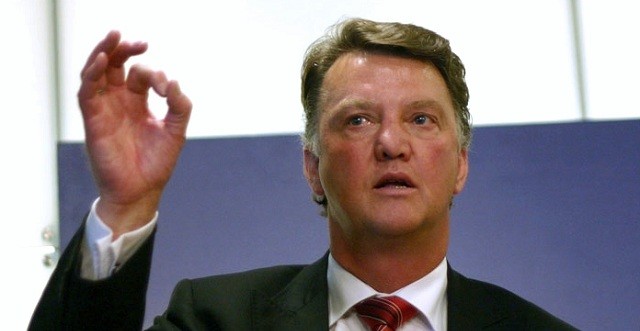 As BBC Sport reports, Louis van Gaal has not been told that former Chelsea manager, Jose Mourinho is set to take over Manchester United next season.
Although van Gaal did guide United to a FA Cup final win against Crystal Palace over the weekend, missing out on Champions League football has proved to be the final nail in the coffin for the Dutchman.
Time will tell when the supposed Mourinho appointment will officially take place, however, it appears that van Gaal's FA Cup celebration will be short lived.
A Mourinho appointment certainly has its' risks as the Portuguese manager will typically deliver a title but within a few years he generally wears out his welcome.
Furthermore, the former Chelsea manager tends to stick with well established players who play both sides of the ball so the likes of Juan Mata, Jesse Lingard, and Marcus Rashford may be in danger of pitch time.
The 53 year old has been out of work since he was sacked by Chelsea for the second time, however, over the course of seven seasons in the Premier League, he boasts an impressive winning percentage of 61, which is 10% higher than van Gaal's and 20% higher than David Moyes, the last two United managers who have succeeded Alex Ferguson.