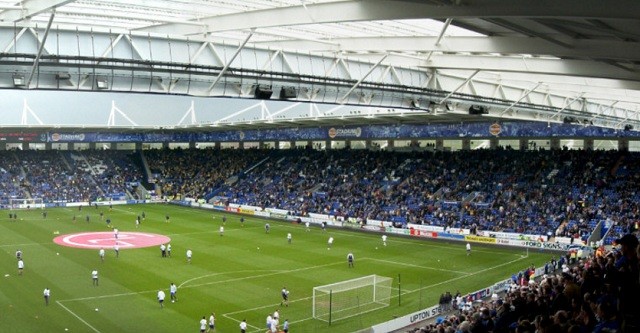 As The Mirror reports, Liverpool could be seriously interested in signing Leicester FC's £14million-rated midfielder, Danny Drinkwater.
Although Klopp's side didn't manage to qualify for next year's Champions League, Drinkwater is still one of the people Liverpool would like to add to their squad. On the other hand, Claudio Ranieri isn't going to let his midfielder go so easily, because it was obvious that Drinkwater had a huge role in the 2015/2016 Premier League winning campaign.
Because of Leicester's unexpected success, it is quite possible that Leicester is going to have to resist temptation of earning a lot of money by selling their best players. It is up to Rainieri to decide if he'll keep Mahrez, Vardy and the others, or maybe sell them and change the team's structure.
One thing is certain, though. With Lucas having a very hard time at Liverpool and with Henderson being the only box-to-box midfielder Liverpool has, Danny Drinkwater would be a very good asset to Klopp's squad.