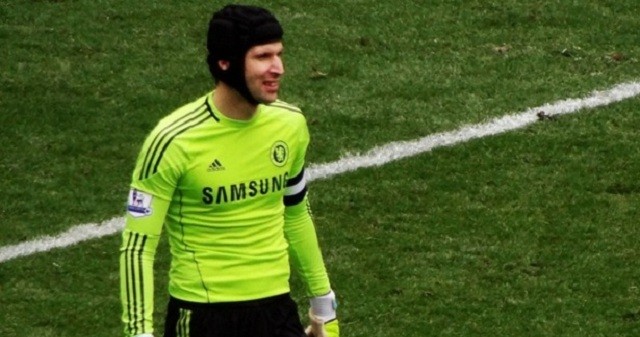 While speaking to Fox Sports in the Netherlands, Guus Hiddink expressed his desire to bring Chelsea legends Didier Drogba and Petr Cech back to Stamford Bridge after they finish their playing careers.
"They have had a great impact here. Once they are really finished with their playing careers, they can be of great value to the club, as an assistant or scout," said Hiddink.
He believes that both the players have a very bright future at Chelsea, as they can play an important role of a scout or an assistant.
Cech and Drogba had glorious and trophy-laden careers at Stamford Bridge and no one can ignore their commitment, which they had shown during their time at the Club.
It will be a huge boost for Chelsea if they take the services of Petr Cech and Didier Drogba. The players also have a lots of respect and love for the Club. Having someone like them, who have spent a major part of their careers playing for the Stamford Bridge outfit, to fill in the shoes in the coaching department, will be beneficial.