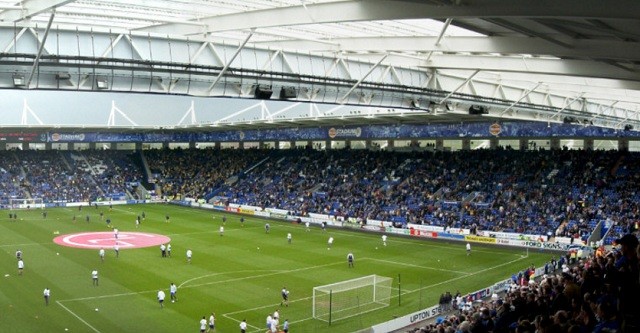 According to http://www.leicestermercury.co.uk, Leicester City FC is going to try to convince Ben Chilwell that his future lays with the Foxes. There were some sources which reported that, besides Liverpool, Arsenal is also interested in signing the England U-21 international.
Ben Chilwell is a young, promising defender, and he has been linked with Liverpool several times during the past few weeks. The new Premier League champions, however, want to keep the youngster from going away, because he is such a talent and he could be a very important asset to the team in the next few years, maybe even next season.
Currently, Christian Fuchs is playing in Chilwell's position, and he is well established in the first team squad. However, Fuchs has a contract that is going to last for two more years, and he already stated that he won't be renewing it.
Also, in January, Leicester's boss Claudio Ranieri suggested that Chilwell is the future of his club. Although Liverpool and Arsenal are clubs that are hard to reject, it is certain that Leicester aren't going to back off without a fight, and they will do anything that's in their power to keep the youngster among their lines.