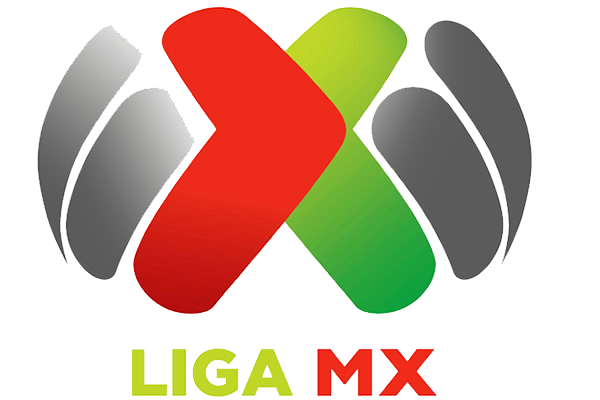 The Ascenso MX promotion winner into the Liga MX will be decided this Saturday, May 21, 2016 (6:00 PM Pacific) when Juarez FC host Necaxa at the Estadio Olimpico Benito Juarez. This game will decide which of these two teams plays in Mexico's first division next season in what is expected to be a game filled with nerves and adrenaline.
Bravos of Juarez had a difficult visit last Wednesday to Aguascalientes in which they lost the first-leg 0-1. That game showed how Juarez is out of form compared to their opponents, where this Saturday it could cost them their promotion.
The team coached by Sergio Orduña is urged to give Ciudad Juarez another first division team, but in order to accomplish this they will have to play a perfect game and defeat an opponent which on paper is much superior. To win the final, Bravos must win by two goals or take the game into extra time if they win by only one goal.
Necaxa is on the verge of returning to the Liga MX were they to tie or win this Saturday night. The team coached by Alfonso Sosa will visit Juarez with a one goal advantage which could become crucial in their attempt to win the final. The team from Aguascalientes is in great form after winning the Clausura 2016 just two weeks ago, while their opponents did not participate in those playoffs.
Where to Watch
The Necaxa vs Juarez secondleg final will be broadcast at 6:30 PM Pacific:
For 'Watch Live Stream Online' & 'TV Schedule' Info check LiveSoccerTV.