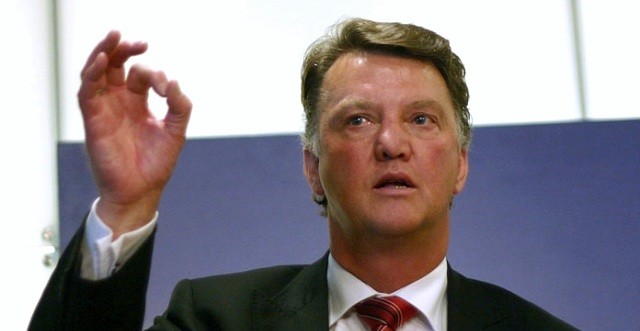 While giving the team news for the FA Cup Final, Louis Van Gaal explained the headache he faces with the return of injured players and having a 27-men squad. He talked about how having a lot of players available for the final makes it difficult to make a squad selection.
"We have a squad of 27 players, so I have to disappoint nine players in advance. Of course the injured players are included in that nine, but I have to disappoint a lot of players. Then I have to select the team and disappoint more players. Some players are thinking that they could play."
Morgan Schneiderlin missed out on the fixture against Bournemouth last week, due to illness, and he now makes a return to the squad after taking part in the training sessions. He faces competition for his position from his counterpart Marouane Fellaini, who is available after serving a three-match suspension.
Van Gaal accepted that Rojo and Darmian also return from their respective injuries and are available for selection for the final. Both of them have been impressive this season and the return of two defenders who are highly attack-minded players gives United a big plus.
Van Gaal faces a tough job of handing the bad news to the players who are thinking about playing in the final, but will be unable to make the cut. Also, with such a big number of players fit for the FA Cup final against Crystal Palace, United are expected to have a strong line-up, handing them a big advantage ahead of the game.