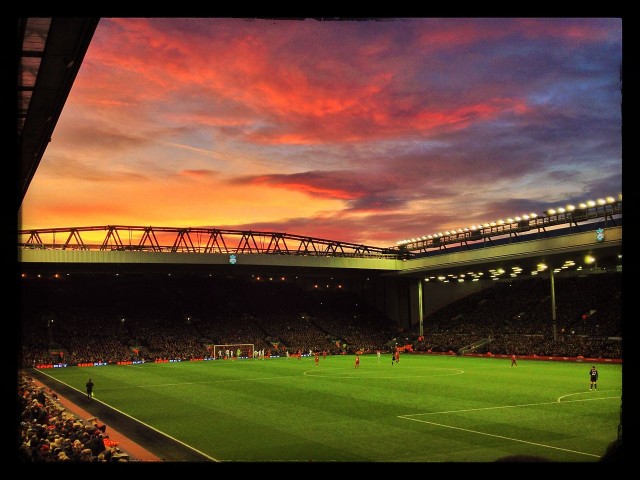 According to skysports.com, Kolo Toure doesn't quite know what is going to be his destiny for the next season. As his contract is set to expire next month, and because he is 35 years old, there are some real chances that he won't be extending it.
However, despite being one of the substitutes most of the season, Kolo Toure is now ahead of Martin Skrtel when it comes to Klopp's first team plans. With Sakho facing the ban, Toure has made it into first eleven players on the pitch, and Klopp admitted that the Ivorian is an important asset for Liverpool, even when he doesn't start the match.
When asked whether he wants to stay, this is what Toure had to say "Of course I want to stay. It's a great club to play in, but the manager has his plan and any decision I will respect. He is a top manager and he knows what he is doing."
Although his future is yet to be decided, maybe Liverpool could consider holding him for one more season, because Toure's experience is something that could be of a great value to the Liverpool youngsters.
It will all come down on whether Klopp decides to bring in a younger, more talented defender over the Summer Transfer season, and whether it would still make sense to keep the veteran defender around.