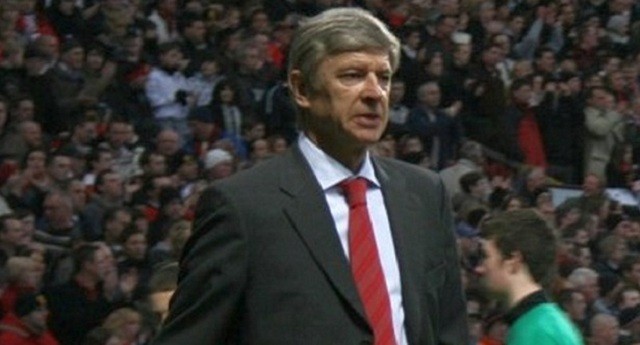 The Express reports that Borussia Monchengladbach midfielder Granit Xhaka is flying to London to complete his move to Arsenal.
It seems it is only a matter of time before the Swiss completes his move to Arsenal. After friend and journalist Artan Muhaxhiri revealed on Facebook that the 23- year-old is flying to the capital to agree on personal terms and finalize the deal.
Muhaxhiri shared on Facebook: "LATEST NEWS: It was confirmed today that Granit Xhaka will go to London to finalise the deal with Arsenal FC! Granit Congratulations!"
Xhaka is Arsene Wenger's top midfield target this summer and it seems the deal is set to go through before Euro 2016. Xhaka is likely to support Arsenal's attack and play a more advanced role. The Swiss international is a creativity hub and is tipped as a star of Euro 2016.
Arsene Wenger is looking to make three signings and it seems Xhaka is set to be the first. The player himself is keen on a transfer to the Premier League speaking to SRF the 23-year-old said:
'The Premier League is not my goal, but a childhood dream,' he said. "It is a dream that could be fulfilled".
With so much buzz surrounding this transfer, it seems highly likely that it will go through, but Arsenal fans must still wait for official announcements.