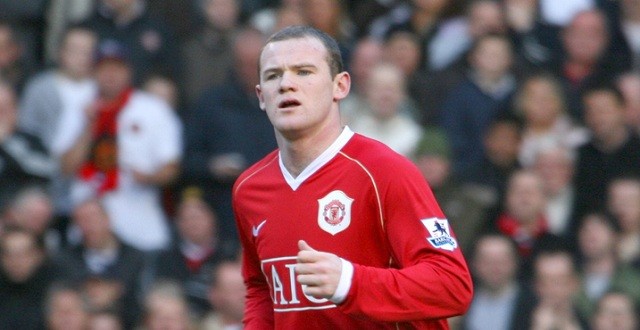 Having lost their chance to qualify for Champions League next season, Wayne Rooney was left disappointed as his team couldn't decide their faith even when everything was in their hands. The captain insisted that they need to shift their focus on the FA Cup Final and make sure that they end their season with a trophy.
"It was obviously a difficult game tonight in terms of what happened on Sunday, and we knew that fourth place was gone for us. We had to make sure that we went out tonight and that we didn't let that affect us because we've got a big game coming up on Saturday [the FA Cup final], and we wanted to stay in good habits for that game on Saturday."
Rooney further added that a club with a glorious history as Manchester United deserves to be in the Champions League, as it is the biggest competition in Europe. He pointed that they need to hold themselves together and end the season with a win over Crystal Palace in the final.
"Of course a club of this size, with this history, we want to be playing in the biggest competition. It is very disappointing not to make it, but we've got to pull ourselves together for the game on Saturday," he admitted. "Hopefully we can end the season on a high."
It is, in fact, very disappointing for Manchester United and their fans to have qualified for the Europa League and not the Champions League. Manchester United missed a golden opportunity to grab the fourth spot when Arsenal held Manchester City at Etihad Stadium in a 2-2 draw and Manchester United had 2 matches to play. But a loss to West Ham United at the Upton Park closed the gates for  the Red Devils and fully when Manchester City held Swansea to a 1-1 draw.