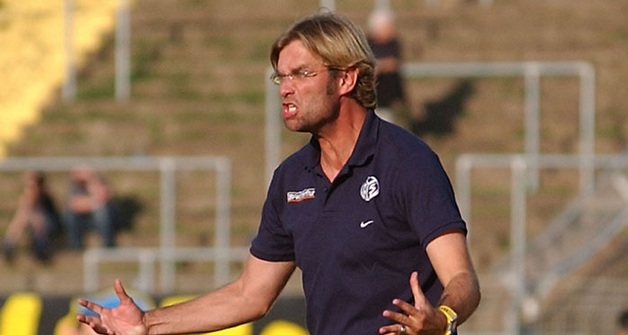 Ahead of the Europa League Final, Adam Lallana spoke about how the arrival of Klopp changed everything at the club. Lallana believes that Liverpool are a step forward with Klopp and his presence makes them feel comfortable in the dressing room as well as on the pitch.
Lallana admitted that many things have changed for him too since the German's arrival and things are bound to get much better with time.
"The last seven months have been very important for me. I feel as though I have established myself at Liverpool and I am enjoying it," said Lallana. He further adds that Jurgen Klopp is one of the coaches who will accept the mistakes and truly understand if someone is having a bad game, but what disappoints him as manager is a player not giving his 100% for the team.
"He demands hard work. He doesn't do passive."
Adam Lallana claimed that Klopp's arrival was a fresh start for everyone at the club. From the Premier League to the Europa League, Liverpool have improved a lot since the appointment of Klopp. The results have improved, team works harder under him, they are just one step away from the Europa League title to make their season shine.