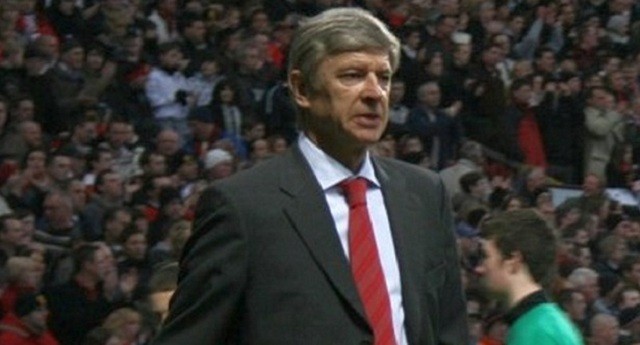 Arsene Wenger was delighted with the reaction from the fans after the Gunners thrashed relegated Aston Villa 4-0 at the Emirates Stadium. With Spurs losing to Newcastle United, every goal which Spurs conceded was being cheered louder than Arsenal scoring.
Spurs were highly expected to finish as the season's runner-up's, but nothing has gone their way since the draw at Stamford Bridge. Their loss to Newcastle United handed Arsenal the second place and it was much a delight for every Arsenal supporter.
Wenger appreciated the team's effort of not giving up until the last match day and indicated next season will be a better one. Wenger believed it was not a disastrous season for Arsenal, as now they have the foundation to work upon for next season and make things better in addition to resources to add more quality to the side.
Arsene insisted that the season's ending would have been different if they had not dropped points in home games and scored more often than they did.
"We know what our step is now, last year we finished third and this year second, so hopefully we can go one better next season. I have to pay tribute to the spirit of the team, they didn't give up and they were fighting to the end of the season.
"I think it is not a disastrous season, but it sets the target for what we want to achieve and we have to add something to get first place. There were a few home points which we should not have dropped and as well I think we are short of a few goals in the number we scored."