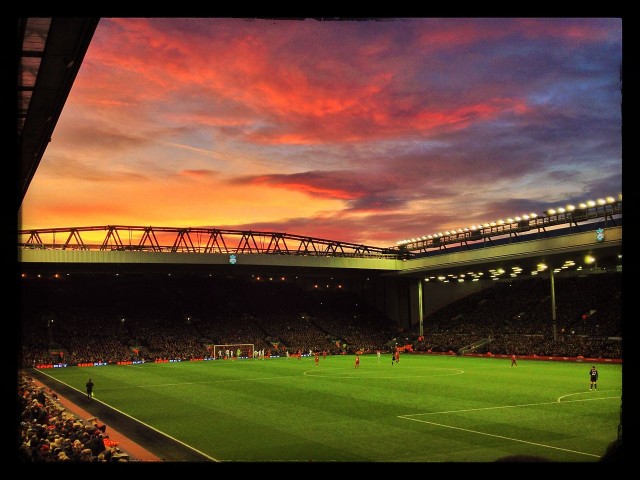 Jurgen Klopp pitched a Liverpool side with 11 changes and a few young players in the squad. Klopp revealed that his experienced team's focus might have just shifted towards the Europa League Final, thus, he had no choice other than having a much changed side.
Klopp said that the team was best suited for the night and choosing his regular XI might have put him under criticism, as most of the players are already thinking about the final in Basel, and on arriving healthy to the vital clash.
"That was the strongest side for today. I said the problem would have been if we'd come [here] with other players and they are already with their minds on the next game, which would be absolutely normal for human beings and you cannot change this, then everybody would think I am silly and if I don't come with these players, everybody thinks I didn't do the right job", said Klopp.
The German admitted he cannot change the mind of his players, so he had to let the regular team take much needed rest before Wednesday's game against Sevilla. The manager accepted they will be 100% ready for the final with players getting enough rest before the game.