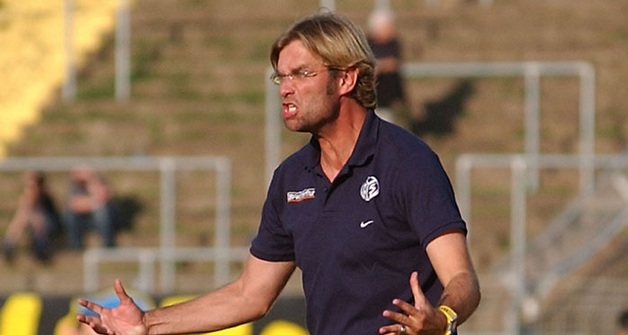 Klopp felt delighted after having Danny Ings back in the side. Ings made his first appearance for Liverpool since the injury in October. The German boss admitted he did not hold high hopes from the No. 28, as the motive to play him was not to change the game for the team, but to give him some minutes after being sidelined for a long period.
"It was not that we thought after this long break that he should change the game for us today, coming in and scoring three goals or something like this."
"It was more about giving this really nice lad something for the break, knowing [he's] back and able to play football again. It was good to see," said Jurgen Klopp.
Ings' return gives Klopp a huge boost ahead of the Europa League final, as he will be having a few more players returning, like Jordan Henderson who also made an appearance against West Bromwich Albion.
The Reds' manager admitted that reason for playing Henderson was no different from that of Ings', as both of them needed to have their minutes on the pitch before preparing for the Europa League Final against Sevilla in Basel.