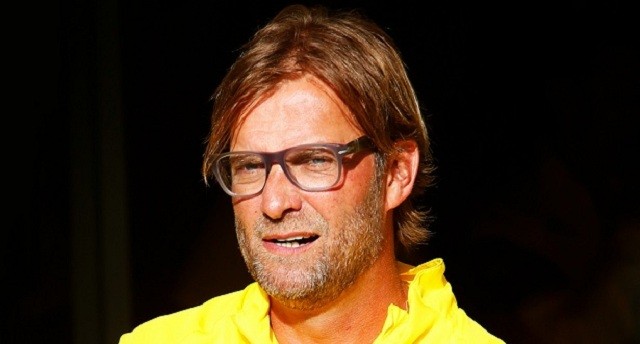 Jurgen Klopp gave a collective injury update on possible returnees against West Brom and Sevilla. Klopp revealed that Henderson and Origi are working hard to make themselves available for the final against Sevilla. Danny Ings' return might be possible against West Brom, but Klopp has not yet made the decision.
Klopp admitted he is unsure over all the three absentees, as it is hard to say if they can return against Sevilla for the Europa League final. "We have to see what happens in the next days. In the end, it's not my decision. I am used to taking what I get, in this situation especially."
"We have to wait but they are pretty close; if the final was one week later, now we (would) talk. It will be close. We have to wait," said the German.
Liverpool faces West Brom on Sunday and then travel to Basel for Europa League Final against the holders Sevilla. Having a full squad for the final will hand Klopp with a huge advantage in having a number of players available.