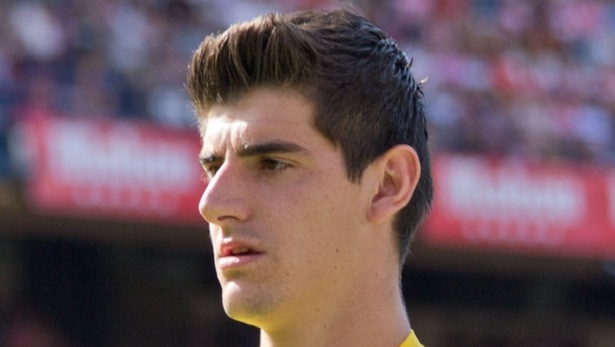 According to The Sun, Thibaut Courtois wants to leave Chelsea. The Belgian keeper will hold a talk with new boss Antonio Conte after the European Championship and discuss it further. Real Madrid are keeping an eye on this situation as they prepare for the 2016-17 season.
Since the London side has missed out on European football for next year, some players may decide to make a change. Courtois seems to be one of those and despite Conte's exciting arrival, the keeper appears to have his mind made up.
Real Madrid have been following Courtois ever since his Atlético Madrid years. Even though Keylor Navas has had a spectacular season, the rumors about the arrival of a new #1 have still continued throughout the season.
Once the Champions League ends, club president Florentino Pérez must decide if Zinedine Zidane is officially staying as the manager. When that happens, decisions about summer signings will need to be made and if spending on a new goalie is necessary.
The Sun's report stated that Chelsea believes the 24-year-old is worth 65 million pounds. This would be the equivalent of signing Navas eight times, and a price tag unheard of for a keeper.
It's still early, but Courtois' future will be decided shortly. Regardless of their intention of signing a keeper or not, Real will still keep an eye on him.