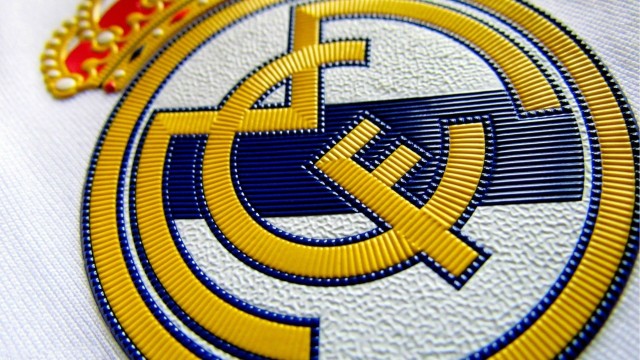 According to news coming from The Mirror, Manchester United are ready to shrug off their disappointment of losing Mats Hummels by preparing a £25 million offer for Real Madrid defender Raphael Varane.
The Red Devils have been linked with the French defender for quite some time, however, it is reported that they will make their move in the upcoming summer transfer window.
At just 23 years of age, Varane has all the attributes to be the best defender in the coming years at the Santiago Bernabeu.
However, while he is paid handsomely at Real Madrid, lack of playing time might force the Frenchman to consider his future.
Varane left French outfit Lens to join Real Madrid in the summer of 2011 for a sizable price tag of 10-Million Euros.
At that time, Sir Alex Ferguson was at the helm at Manchester United and it was reported that the Scotsman tried to lure Varane to Old Trafford.
However, after 4-years of playing for the Spanish giants, Varane might be on his way to Manchester United in the summer.
His move to the Old Trafford depends on upon a number of factors, one of which is the future of Louis Van Gaal.
Courtesy to their late slip against West Ham United on Tuesday, Manchester United's hopes of playing in next season's Champions League are hanging by a thread.
They have to win against Bournemouth on the weekend however, even that might not be enough to secure qualification.
With Manchester City sitting 2-points ahead of them in the Premier League table, the Red devils need Manchester City to lose at the weekend to have any chance of playing in next Season's Champions League.
However, if the Red Devils fail to finish in the top 4, the future of Louis Van Gaal as Manchester United manager looks in doubt.
As with Jose Mourinho waiting in the shadows, anything less than Champions League qualification might force the Manchester United board to replace the Dutchman with the Portuguese.
Thus, with the future of Louis Van Gaal in doubt, the arrival of Raphael Varane depends on who is in charge of Manchester United in the 2016/17 Season.