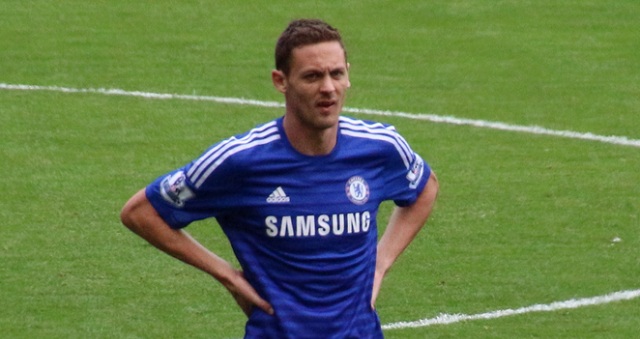 Nemanja Matic believes that he and his team will be back to playing winning football next season. The Serbian Midfielder said that if everything can turn to bad for Chelsea after a Title winning season, then things can also turn in their favour after a disappointing season.
"Everything can change in a couple of months. We had the winning mentality, we were champions, and then in a couple months we lost that. In a couple of months, everything can be back. We will see," said the Serbian.
Matic revealed how disappointing it is for them to be champions one season and then being nowhere close to the form which they showed last season. Matic believes that their side has quality to win Trophies and they will be back next season challenging for every possible silverware.
With Antonio Conte already announced as Chelsea's boss for next season, the hopes are really high. The Italian will be arriving under a massive pressure at Stamford Bridge. After a season of shattered performances and disappointing results the Blues' are expected to play winning football under Conte.