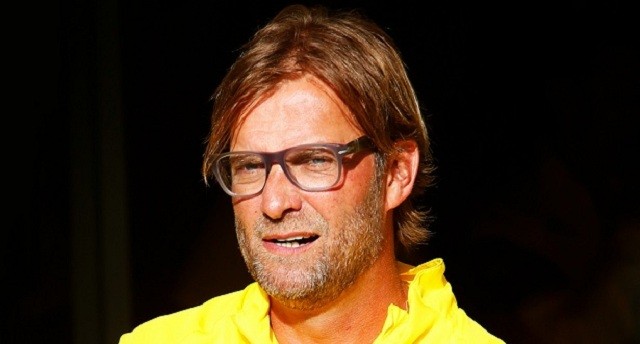 Klopp admitted that he asked his team to play 'Joe Allen Football' by which he meant- brilliant technique, hard-working, very lively, very energetic game. Jurgen Klopp was very happy with the performance by his team against Watford, which saw them winning 2-0. The German seemed to be heavily impressed with Joe Allen's game and his ability to step up when needed.
"He's a wonderful boy and professional football player. That's really good. Today without Joe would have been completely different. So I'm fine with him," said Klopp. Joe Allen has not failed to impress the German manager since his arrival at Anfield. Klopp felt impressed with his technique and the work-rate he puts in his game.
Klopp faced a tough decision of resting main players ahead of the Watford game, keeping in mind the mid-week clash against Chelsea, weekend clash away at West Brom and then Europa League final in Basel against Sevilla on May 18th.
It is important for Liverpool to rest main players ahead of the final, as winning silverware would be the only way to salvage the season. Not only the silverware, but with it Liverpool would also book a berth in the Champions League next season.