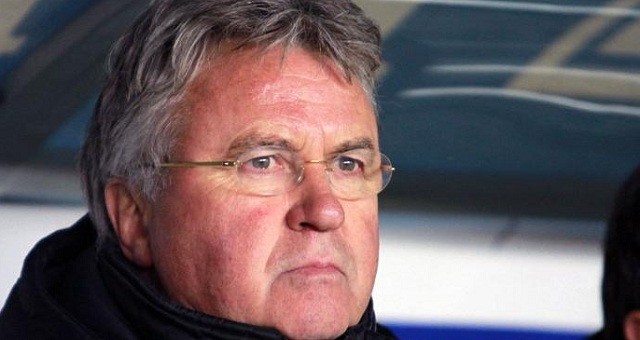 After a defeat at the hands of Sunderland, Hiddink believed that the support which they [Sunderland] got from their home crowd was a deciding factor. "For them I think crowd felt like the 12th man," said the Blues' boss after a 3-2 defeat.
Hiddink's team paid the price for missing out on the ample number of chances to score in the first half. The relegation-threatened Black Cats played with energy and desire to win.
With the home crowd full of enthusiasm and energy, sending the Black Cats to full throttle in the second half, which saw Chelsea losing even after leading twice in the game. Despite being on the losing side, Hiddink did not shy away from praising the Sunderland supporters for backing their team.
Hiddink admitted that his team should have handled the pressure and killed the game off when they had the chances. "We should have coped. Sunderland felt energy of the crowd but it's worse that we let them stay in it by not killing the game off," said the Dutchman. However, the Blues were playing for their pride and the Black Cats for coming out of the relegation zone with 2 games left in the season for them.