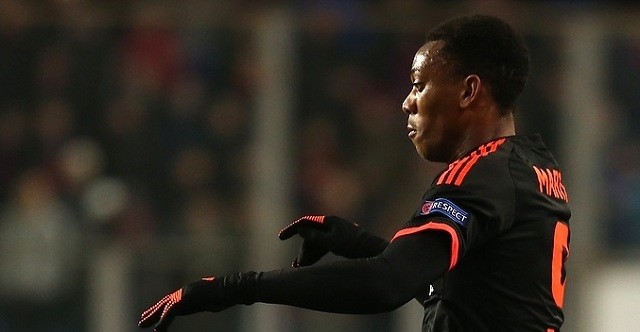 Van Gaal was questioned over Anthony Martial's absence against Norwich and the Dutchman assured that Martial faced fatigue issues as he has been playing a lot of matches consecutively. "Anthony felt something and I'm a manager who is not taking risks," Van Gaal told MUTV. "Especially not in his situation and I said this to Anthony because he has played most of all the matches, like Daley Blind and Chris Smalling", added the manager.
"He is 20 years old. I have to take care of him so he didn't play and Wayne had to play the striker's position. He gave an assist to Juan Mata and it has been solved very well," Van Gaal pointed at Wayne Rooney rising to the occasion in absence of Martial. The Boss, however, admitted it's not fair for a 20-year-old to play back to back matches.
The Dutchman had already assured of squad rotation, as he won't be overloading his players due to back to back games. Also he has to keep in mind the FA Cup Final against Crystal Palace, as ending the season with a trophy might relieve Van Gaal of some pressure. Having fresh legs on the pitch in the final will be beneficial for The Red Devils.