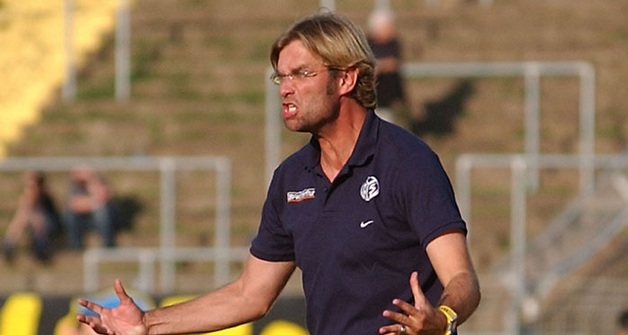 Ahead of the weekend's clash against Watford at Anfield, Klopp gave an update on the injured players. Klopp insisted that he will take no risks and will not push the players on the field. The German has indicated an uncertainty regarding the return of Danny Ings, Jordan Henderson and Divock Origi for the remaining games this season.
"Hendo is in a really good way, so it is really good for England because there is no doubt at this moment about being fit for the European Championships," answered Klopp when asked for a possible return of Henderson for the Europe League Final against Sevilla.
For Danny Ings, Klopp said, "If we have the opportunity, if there is a chance, we will do it but we will not force it, we will not push it, we will not press it. If there is an opportunity, we will do it, but Danny's time will come- 100 percent." Klopp admitted he won't rush Danny Ings on the pitch, as he has been out since October and he doesn't mind keeping him away from the games until pre-season and next season.
However, Divock Origi's return is possible before the season ends, but Klopp said that in order to be a possible selection he must be fit at least a week before as he had a long break due to injury.