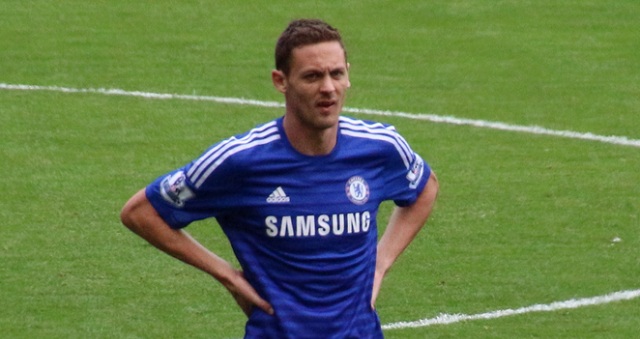 Juventus are reportedly close to sealing a €20m deal with Chelsea for Nemanja Matic, according to Express Sport.
Matic has been in poor form lately, as he was benched for four of the last six Premier League games for Chelsea. If the deal goes though, this would be the second time Matic left Chelsea in his career.
Matic played a big role last year for the reigning Premier League Champions. Unfortunately for him, since the hiring of interim head coach Guus Hiddink, Matic has struggled to be involved in the starting eleven throughout the season.
Matic was one of Jose Mourinho's best signings while he was the boss. He bought Matic for £21m in 2014 which ignited their championship reign last season.
Antonio Conte will take over as the head coach this summer as he is trying to lift Chelsea back to the top. If he indeed sells Matic, he would be one of his first moves as the Chelsea boss.
A move to Juventus would allow him to regain his positive form and would behoove him greatly. This move is certainly interesting for both Juventus and Chelsea as Conte would have to search for a replacement.