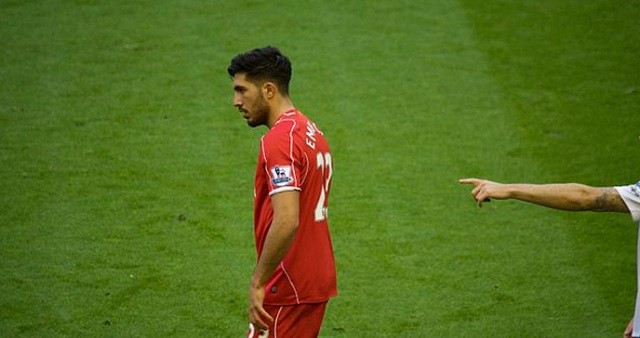 Speaking to the media ahead of the Europa League clash against Villarreal at Anfield, Klopp confirmed that Emre Can will return to the squad, but the return of Henderson is unlikely for the season.
"Emre Can is ready to return to the squad for sure, but the rest we have to see," said Klopp with a certain degree of uncertainty for how much time Can will make an appearance.
The German further added, "Hendo is in a good way—a good way for England. I am not sure how good way it is for Liverpool in this case because he has not been on the pitch yet." From Klopp's words, a conclusion might be drawn that the return of Henderson for the season is unlikely but he might be fit for EURO 2016.
Klopp confirmed that out of all the injured players, only Emre Can will return for The Reds on Thursday for the 2nd Leg at Anfield, which is a huge boost in itself. The German is one of the most experienced players in the squad and has a leader-presence on the field.