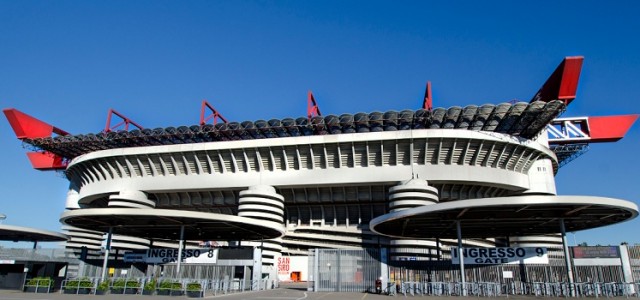 After an intense 180 minutes against Manchester City, Real Madrid were able to solve it with a single goal. This will be their 14th Champions League final, and the second one in the last three seasons. Along with city rival Atlético Madrid, Milan will repeat the Lisbon final from 2014 won by Real 4-1.
The season hasn't been easy for Los Blancos, as the months Rafa Benítez was in charge were difficult. Poor results against top teams, including a damaging 0-4 loss in El Clásico had the squad disconnected from any title hopes.
As Zinedine Zidane took charge, things took a while to settle in. Some good signs were apparent, yet the team wasn't bringing any more points than under Benítez.
In the Champions League, AS Roma was pleasant to deal with. Wolfsburg put fear in their bodies and City could've done so as well.
However, since the 2-1 win at the Camp Nou in La Liga, the players started to believe in themselves. Coming together for a common goal has led them to this final. Strong contributions from Lucas Vázquez, Casemiro and Jesé have allowed Zizou to shape his philosophy.
Now only two league matches remain. Once they're done, Ronaldo and company will have roughly two weeks to prepare for the final. This won't be a repeat of the same game from two years ago, as Atleti will want to avenge that result and win their first UCL. Winning La Undécima won't be an easy task.