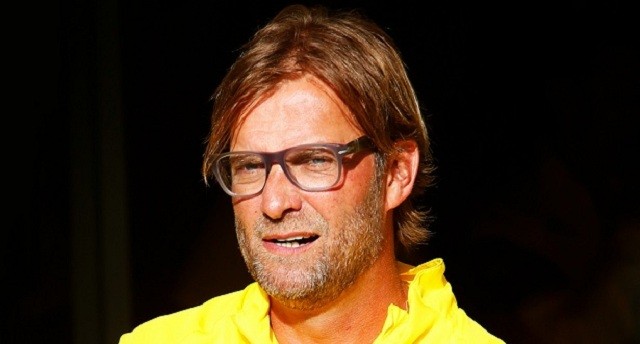 Jurgen Klopp suffered a major blow in the EPL, as his side lost to Swansea 3-1 at Liberty Stadium. Klopp accepted that he was disappointed as The Reds did not play their normal game, which he had expected. "I'm especially a little bit disappointed because if we had played our natural game for 90 minutes we could have won the game, but we didn't play a normal [game] and that was the problem," Klopp told Liverpoolfc.com.
Klopp's side now face Villarreal in the 2nd Leg of Europa League. The first leg at El Madrigal was going well for Klopp's side before they conceded in the dying minutes of the game and lost 1-0.
However, Klopp will be having a much different and stronger side from the one which faced Swansea over the weekend. Klopp made 8 changes to the side which faced Villarreal last Thursday, as he chose to rest the first-team players for 2nd leg at Anfield.
Klopp admitted that they accept the result and will recover to work harder before hosting Villarreal on Thursday.
"We have to recover, which is important and we will play much, much better than we did on Sunday," said the German. Liverpool fans should be comforted by Klopp's statement, as the Manager is promising a much stronger performance from his squad.